Welcome to our Client Services page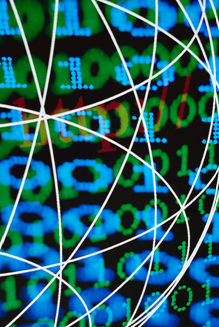 We offer various maintenance services for your networked computer systems. Please select an option below to find more information on our services.
At Total Integrated Solutions the customer is king. We believe that the customer is always right and the job is not completed and closed until the customer is 100% satisfied. All work comes with a 90 day warranty and unlimited phone support.
Customer satisfaction guaranteed
Online Support
3D Tenvision
AMBnow
California Roseville Mission
Hristov-Csikany Fencers
Schedule Service
AMBnow
California Roseville Mission
Hristov-Csikany Fencers